I've been working on some statistics for valuing additional garages. It is tough. They are a specialized addition, not unlike equestrian facilities, pool or tennis courts are for other families...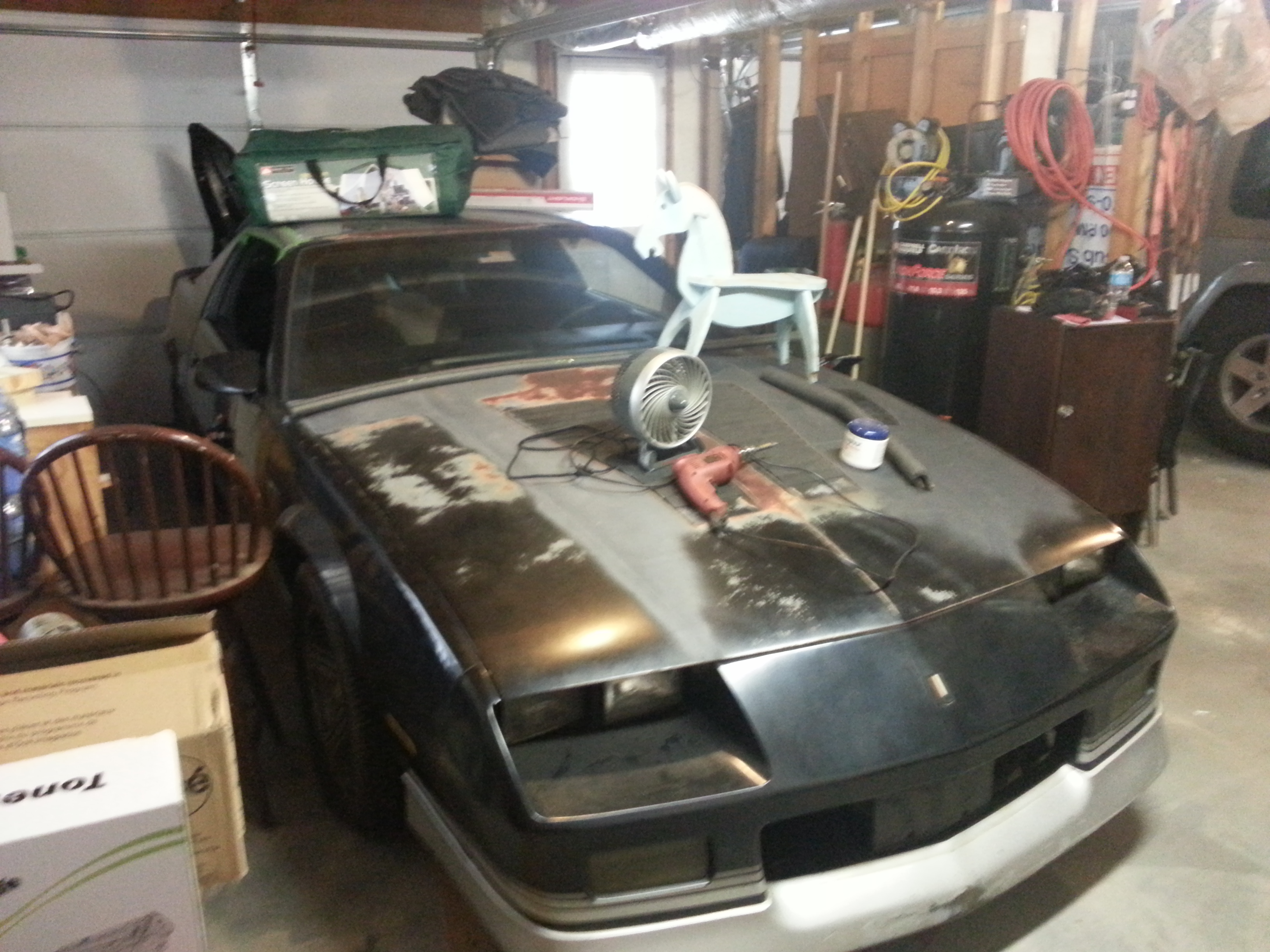 Appraisers have been all over the map, but for the last couple of years they have consistently under-valued enthusiast garages. I have seen $50k-$70k garages valued under $10k during the appraisal process.
A large part of that is due to the fact that actual market value numbers are seldom worked up for specialty garages. The buyers see the additional value, and of course the sellers see the additional value. But too often, the appraisal gets in the way of completing the sale.
As a real estate agent, I can NOT do appraisals, but I can provide limited guidance to appraisers to help them see the additional value that should be added for an enthusiast garage.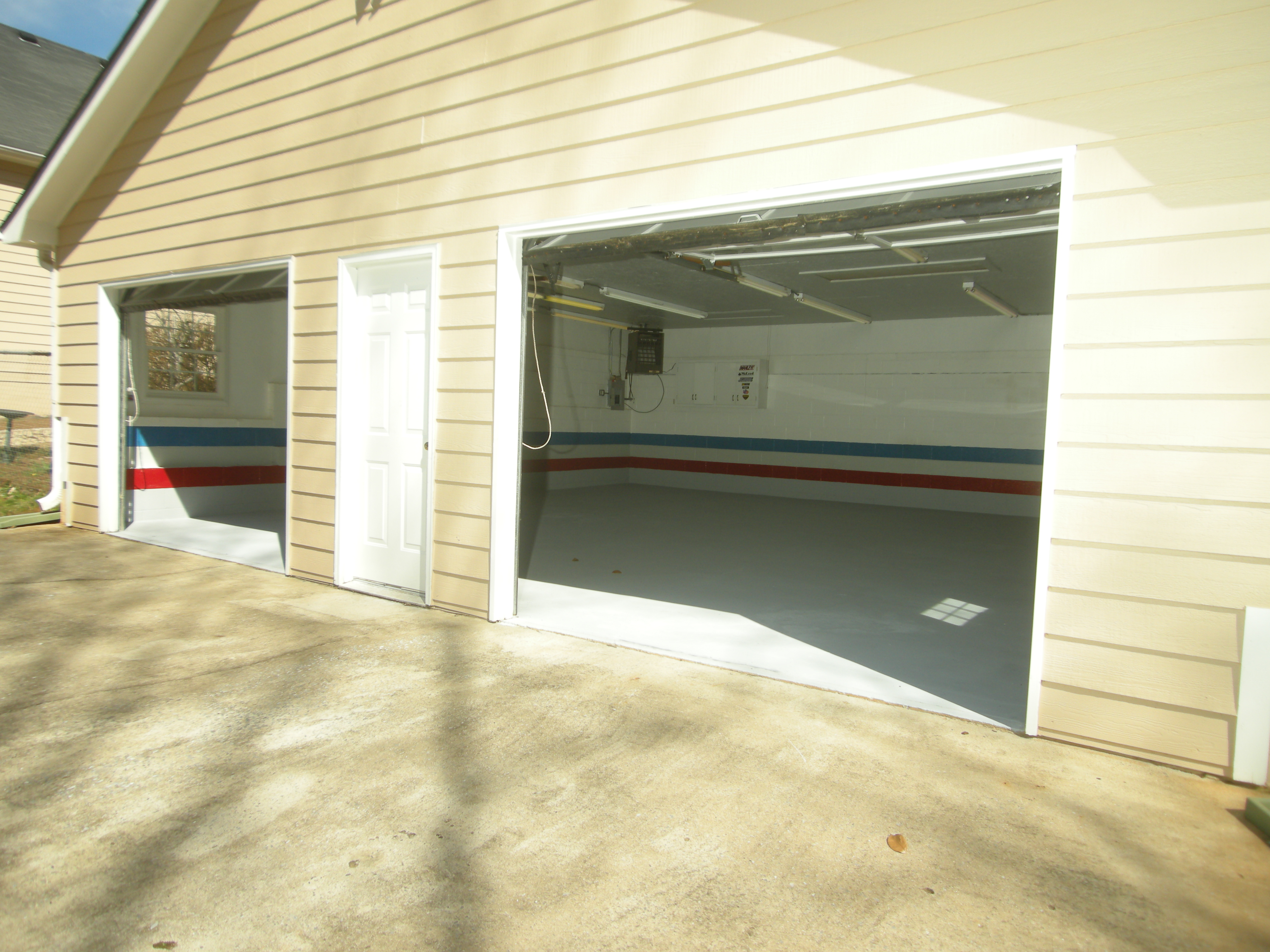 For a recent property, I worked up an area wide study of similar garages. The results were a little surprising. Keep in mind, these were specific to the type of garage I was trying to find comps for... in this case, the house had an attached, over-sized 2 car garage and a detached VERY over-sized workshop garage (around 900square feet). I controlled price range to be similar to the subject home. Looking for direct comps was fruitless, but I was able to find other homes with detached garages, generally in the 500sf range. In each case, there was only one home with the bonus garage. So, I looked for comparable homes without the bonus garage to compare the difference in prices.
Subdivision 1 - Average difference was $23,300.
Subdivision 2 - Average difference was $10,500.
Subdivision 3 - Average difference was $53,615.
In the case of subdivision 2, there were only two houses, one with and one without the big garage. The house without the big garage had been fully updated with a new kitchen, granite counters, stainless steel appliances, upgraded bathrooms, etc. The house with the garage had laminate counters, old appliances and had not been updated for at least 15 or 20 years of its 33 year life. That would lead me to believe that the market values of the homes was actually considerably wider than it first looks. And, I believe the opposite to be true of Subdivision 3... the Garage Home was considerable nicer than the non-garage comparables.
However, this shows pretty solidly that the additional garage is more likely worth $20k-$30k, rather than the $5k-$10k that many appraisers will initially allow for the structure. That also puts it in line with Remodeling Magazine's annual Cost vs Value study garage data. That puts the mid-range garage cost at around $46k while the value at sale is around $30k.
Appraisals are great when you are looking at a cookie cutter home. Those are easy... it's when the mold is a little different that things get sticky. Of course... you need an agent that is willing to invest the time to fight a low appraisal. Even as a buyer, if the appraisal doesn't come back at a price the seller can work with, you won't be able to get financing... Give Lane a call.
originally published on LaneBailey.com