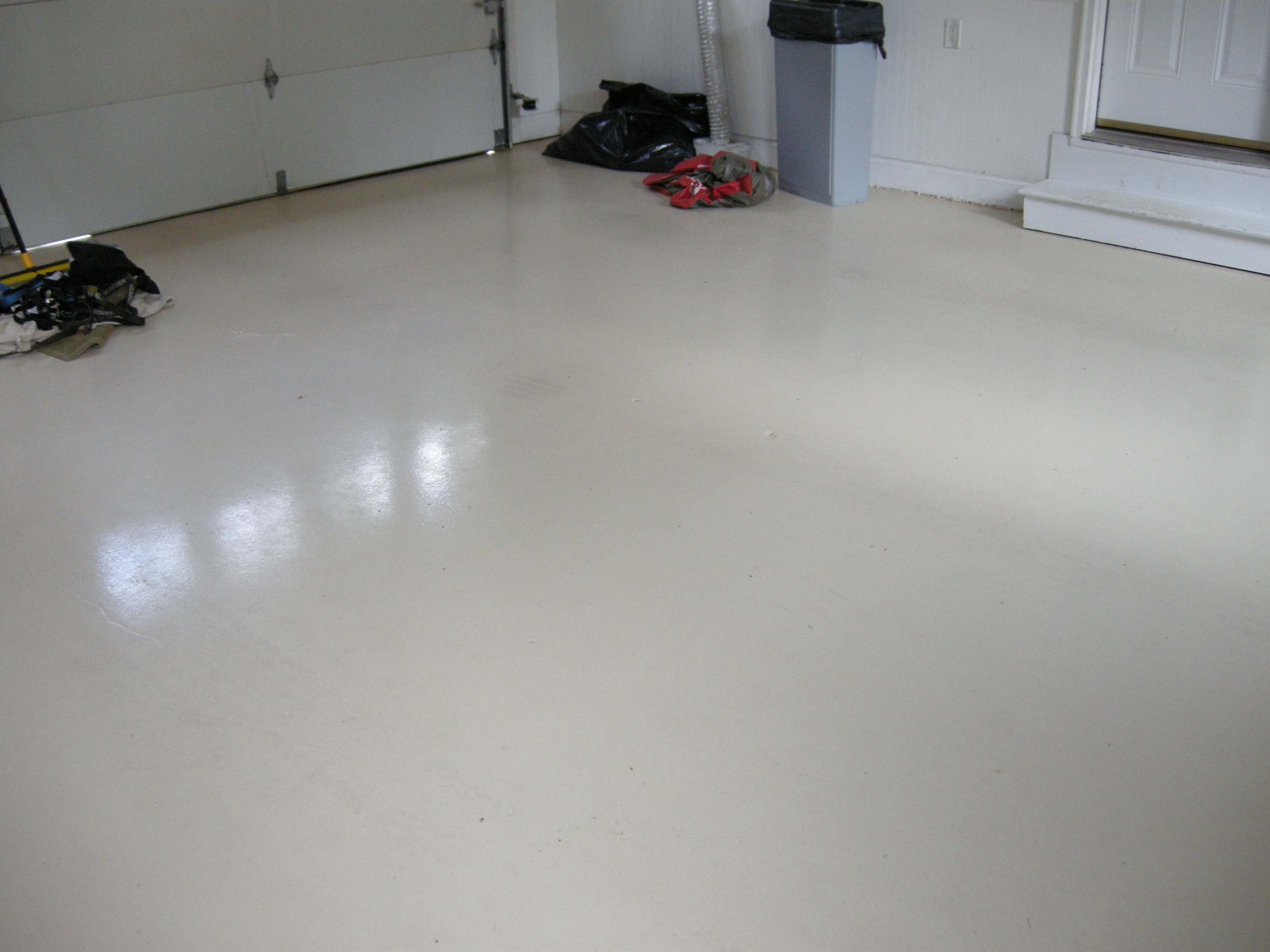 I just had the opportunity to wander through the October issue of REALTOR(R) magazine. Cars and Cable caught my eye (pg. 14). As I had previously mentioned in a blog post, oversized garages made a pretty good showing. Second place.
Now, before you go gloating about second place, keep in mind that first place was central air conditioning... which is pretty tough to beat, and almost everything on the market is already equipped. Also notable is that garages moved up from 5th place in the last survey (2004). And it is a HUGE jump. A full 56% of buyers said they were ready to spend premium money for an oversized garage this year, vs. only 6% in 2004.
Sure, SUVs have contributed to the desire to have a larger garage, but we have a car-centric culture. Americans LOVE their cars. And we love having a lot of them. And... we want to park them inside.
I'm not surprised... I'm just ahead of the curve.
When you are ready to step up to a big garage in Gwinnett County, I am the REALTOR(R) that knows garages AND houses.